For residential and commercial properties in Houston, a high-quality roofing contractor is essential. Our Houston roofing services increase our customers' property value, strengthen their houses and buildings, and give a boost to their curb appeal.
 Whether you own a single-family property or manage an apartment building, you need experienced and highly skilled professionals to ensure that your roof is powerful, attractive, and durable.
Call on us to inspect your roof and determine which services you need.
What Houston Roofing Services Do We Offer?
Roof Installations
 Is it time for you to install a new residential or commercial roof? Even if you don't see obvious signs of damage, you need to think about when your roof was last replaced. Maybe it was over a decade ago. 
 As your roof gets older, it becomes more vulnerable to damage and functions less effectively. It does a worse job keeping out moisture, which means you're more prone to leaks and water damage. It also isn't as effective at helping you regulate the temperature of your interior spaces, which results in higher energy bills.
 You may already be spotting signs of deterioration throughout your roof, such as leaks, moss or algae growth, sagging, and widespread damage to your shingles, including shingles that are missing, cracked, or curling. 
 Our Houston roofing services cover a variety of roof types, including mansard, hip, and gambrel roofs. Every installation we perform looks lovely and gives you long-lasting results.
 Consult with us if you aren't sure whether your roof needs to be replaced. We'll help you make cost-effective decisions that suit your budget and leave you with a stronger and more beautiful property.
Roof Repairs
 Let's say the damage to your roof is relatively minor and localized. Also, your roof isn't old. In this situation, you likely need repairs instead of a total replacement.
 Our Houston roofing services include thorough repairs that pinpoint the source of each problem. For example, if there's a leak in one part of your roof, we make sure to trace exactly where it's coming from. 
 By fixing the root of the problem, we spare you from wasting money on repeated repairs and costly emergencies. Don't hesitate to contact us immediately when you detect a problem. The longer you wait, the greater the chances that the problem will worsen and become more expensive to fix.
 Some of the problems to watch out for include missing shingles, dampness in your attic, and sagging gutters. After a careful inspection, we'll determine the scope and severity of the problem and fix it with efficiency, skill, and care.
Houston Roofing Services: Prevention Is Critical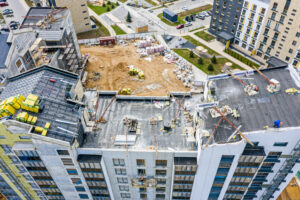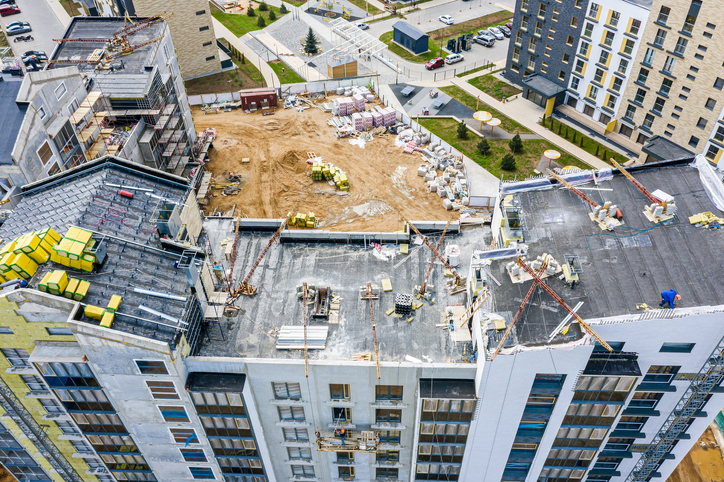 Along with quickly responding to emergencies and to any problem you've noticed with your roof, we're also available for annual inspections and routine maintenance.
 Your roof is regularly subjected to negative forces, such as harsh sunlight, temperature extremes, rough weather, and pollutants. We can ensure that your roof is holding up well through inspections and maintenance, and we can detect problems early on before they become more severe and costly.
Contact Paramount Roofing
 Our Houston roofing services give you lasting value and strengthen the durability and beauty of your property. You can call us at 713-748-4000 or reach us through our site to schedule an appointment.