Promises Made. Promises Kept. That's Paramount.
Some partnerships were just meant to be. That's David and Richard. In a time when things come and go, theirs came and continues for over 30 years—with no end in sight.
David played baseball at San Jacinto Junior College. But, rather than follow the diamond dream, he instead chose Nacogdoches and Stephen F. Austin University. Graduating with a degree in Finance and Accounting, he followed a path that led to a Harris County auditor gig. It was steady work, but not his calling.
A dinner out changed all that. Richard, a childhood friend of David's wife, Donna, was talking about his work in the roofing business. As the evening went on, Richard's tales of an enjoyable work-life balance became increasingly appealing to David.
Here was a way to earn a good living and have the flexibility to enjoy it—two things his county job didn't provide. Soon after David took time off to ride along with Richard to see it for himself if it was everything he believed possible. It took only a few days to confirm his hopes and change his career path forever.
Richard helped open the door at the roofing company where he worked for David to land a job. It was a perfect marriage of skills and opportunity. Within three years, David was enjoying great success. So much so that the two realized they could make it happen on their own—with an important shift in their business focus. With that, Paramount Roofing was born.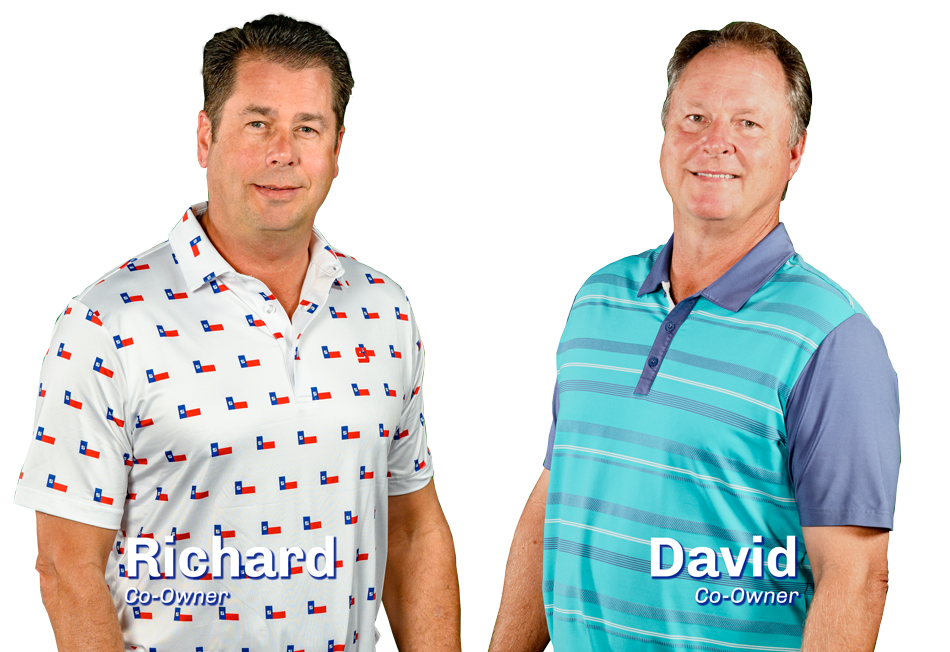 It's the kind of equal partnership that's only possible between two grounded self-starters. Their shift in focus? From the beginning balance was paramount: do their best work every day and be there for their families. That's why since beginning in 1995, neither has missed a play, performance, or game; family time comes first—even if that means knocking off early.
And, even though it seems like they spend more time working together than with their wives, David and Richard agree to agree. Except when they don't. Then, it's see you tomorrow. That's just how they are: hands-on, honest to a fault, doing the right thing. No sales teams. No heavy pressure.
Theirs is a formula that brought them consistent growth and sustained success. Maybe that's why their fully insured crews now span two generations. They'd tell you it's just what comes of keeping promises roof after roof, year after year.
There are bigger roofing companies. Cheaper ones too. Neither matters to Richard or David. Being the biggest never has been or ever will be their priority. When you call Paramount Roofing, you'll talk to one of them. That means, every quote is a detailed quote at an honest price. It also means an owner oversees your project to its completion because your total satisfaction is paramount at Paramount Roofing.