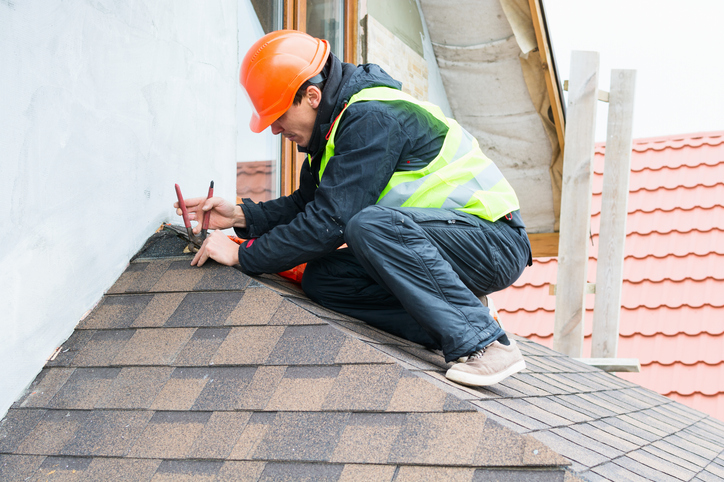 When you're in the market for roofing work, it's essential to find a highly-qualified roofer. Different roofing companies specialize in different things, so it may take a bit of time to find the best business for your needs. How do you select a great roofer? Whether you need a roof repair or roof replacement, it's important to ask your roofer these questions.
Are You Licensed and Insured?
Start by making sure your roofing company has all the essential credentials. Only work with licensed roofers who have the training needed to fix your roof correctly. Most companies need insurance as part of the licensing process, but it pays to ask about their insurance anyways. Making sure they have coverage guarantees you won't be liable for any damage that occurs during the project.
Do You Work With Roofing Subcontractors?
Some companies may contract your work out to other parties after they give you the quote. This can often lead to substandard work, so it's a good idea to check and see whether the company doing your roof inspection will also be the business doing the repairs. If the company does work with subcontractors, ask about their hiring and vetting process.
Can I See References and Examples of Past Work?
Quality roofing companies will always be proud to tell potential clients about their past work. See if they can show you projects they've worked on and provide references from previous clients. This can be a great way of seeing how their work turns out.
What Materials Would You Recommend for My Roof?
Even if you already know exactly what you want, it still pays to ask the roofer this question. It gives you a chance to explore your options and confirm that the roofing company knows its business. A good roofing technician is always excited to talk about their area of expertise.
Will Your Company Handle Permitting and Inspections?
Especially for big projects like roof installations, you often need to apply for permits and get the end result inspected by professionals. Check to see if the roofing company will handle that for you. It can save you quite a bit of time and hassle if they do.
What Services Are Included in Your Estimate?
Ask if they can provide you with an itemized estimate that clearly states which services are covered in your roof repair or installation. There are a lot of factors that go into a roof, so be on the lookout for hidden expenses. For example, if you're getting a roof replacement, some companies may charge extra to remove and discard your old roofing materials.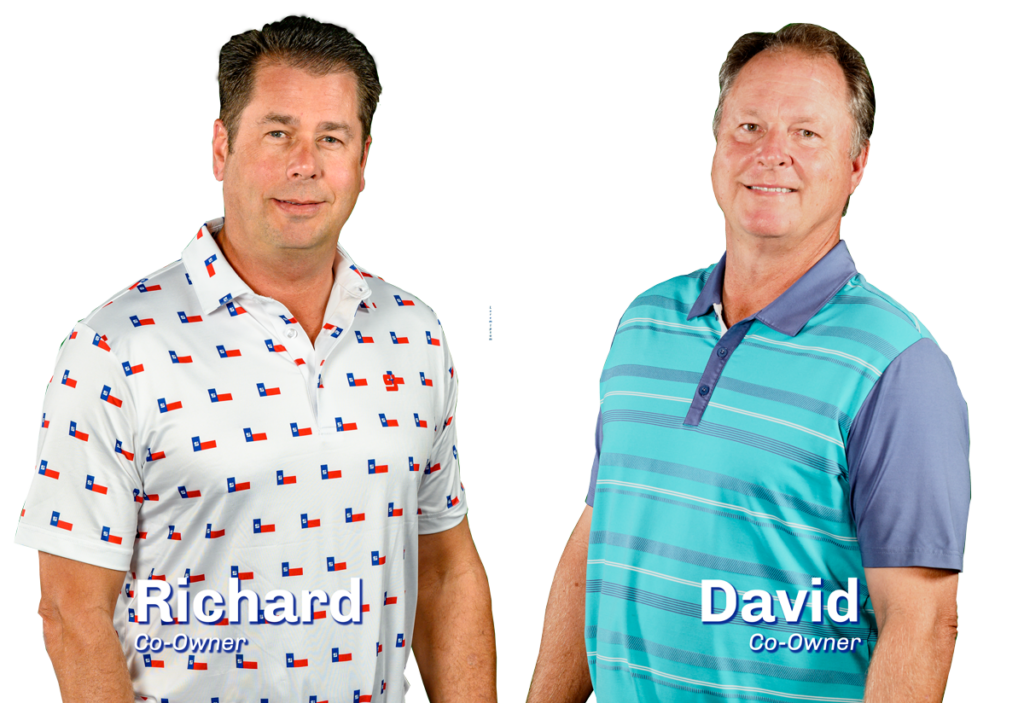 Do You Warranty Your Work?
Any reputable roofing company offers customers the option of getting a warranty. Make sure you check to see if the warranty just covers roof repairs or also covers potential damage caused by a faulty roof installation.
By asking these questions, you can make sure you find the right roofer for your job. This ensures that you end up with great results. If you have any questions regarding your roofing, call Paramount Roofing. When you call Paramount Roofing, you'll talk to one of the owners. That means, every quote is a detailed quote at an honest price. It also means an owner oversees your project to its completion because your total satisfaction is paramount at Paramount Roofing.